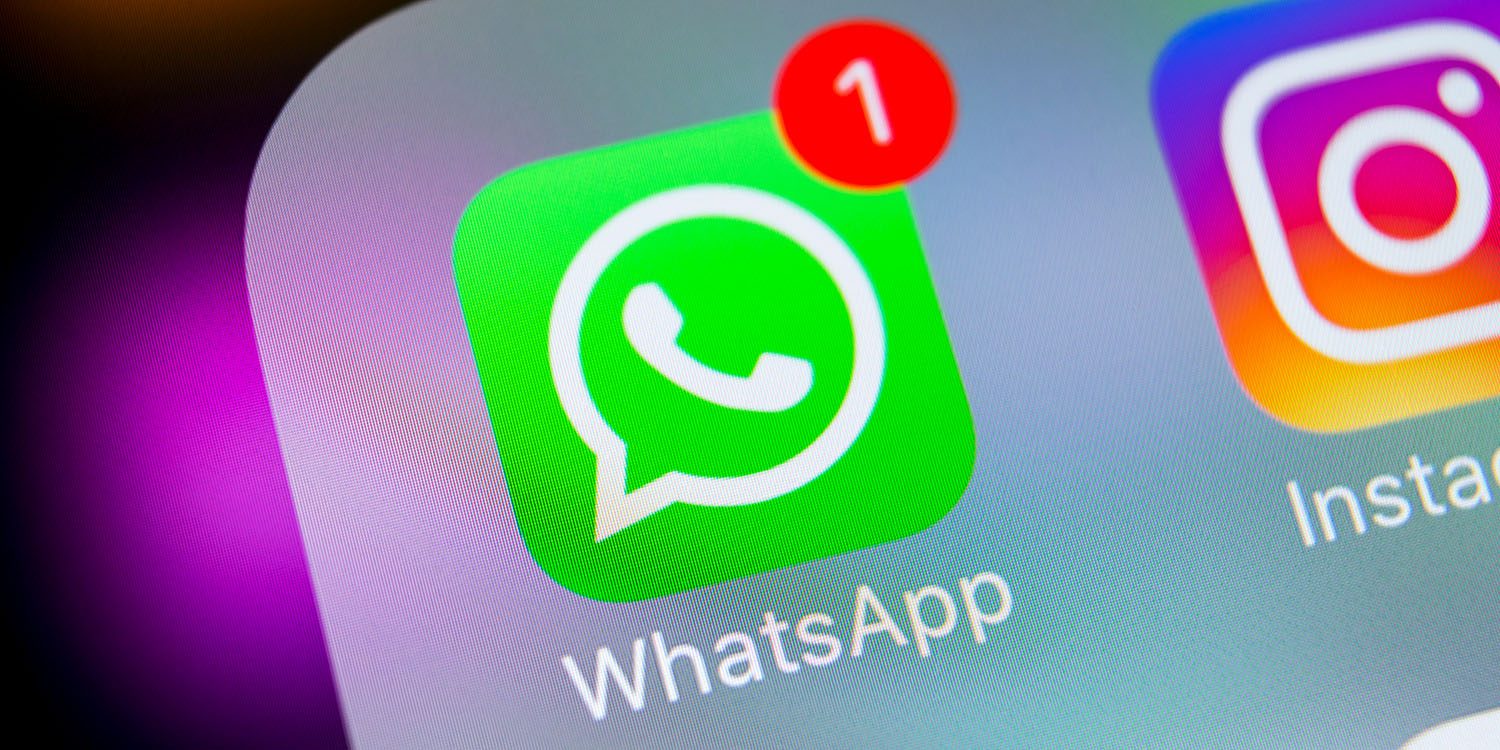 Nowadays nobody wants to miss files and conversations from WhatsApp, which has become one of the most used communication tools. But is it possible to recover files in the application?
Well, if you just lost data and are desperate to recover files on the phone, calm down. It is possible to reverse this complicated situation.
And that's what we're going to talk about in this article. Check it out and read it to the end!
How to recover deleted files from WhatsApp?
The first emergency way to do file recovery in WhatsApp is by deleting the application and reinstalling it right away.
Every 24 hours, WhatsApp performs a backup of all content, so you can recover deleted files, either accidentally or by system error. Just delete the application and when you install, you will be able to access all conversations and files exchanged on the platform.
Recover deleted files with specific programs.
In addition to the first step we mentioned earlier, you can count on specific programs to recover information and files lost on your mobile phone or other electronics.
You can use a file manager because it allows you to find data and information that has been lost or deleted.
Now, if you have tried these alternatives and were unsuccessful, the best way to recover files on your mobile phone is through a company specialized in this type of service.
Advantages of hiring a data recovery company.
Opting for a specialized service when it comes to recovering deleted files is always the best choice to ensure effective recovery without causing any damage to your phone.
Some of the reasons to look for a service specialized in recovery of messages and other deleted files:
Security to perform the procedure without damaging the device or other files;
Fast recovery of lost data and files;
Tools and specific knowledge in systems, devices and brands of devices;
Here at Bot, we carry out the recovery of files in a safe way. We can help you get your lost WhatsApp messages back.
Talk to our experts right now!