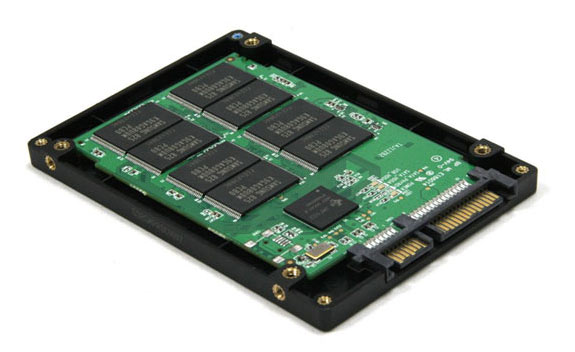 Have you ever stopped to think about the amount of files and documents that a company, or even an individual, manipulates daily? Now can you imagine losing all that and needing to do data recovery?
Photos, text documents, PDF, e-books, videos, spreadsheets, audios, personal projects… Faced with this new reality, some storage options have emerged, as is the case of solid-state drive – SSD.
Do you know what SSD is?
The SSD is a storage unit consisting of flash memory and that has superior performance to the traditional hard drive.
The SSD has been singled out as one of the best options for storage. However, since everything is prone to problems, you need to recover data from these devices correctly.
SSD recovery, is it possible?
SSD data recovery can be done by specialized professionals, who will use specific tools and programs to recover the files safely. Usually the processes are more complex and require specific tools for this type of device, and it may be necessary to perform the "transplantation" of memory chips.
Advantages of SSD:
The SSD has a greater capacity to load the operating system, files and programs, therefore, it is an excellent option to store files in a safe way, mainly by companies and autonomous professionals who deal daily with a large amount of data.
Even if the SSD is a secure and modern data storage device, some problems can happen. Whether from viruses and other threats, human error or even other damage to the device.
When such problems occur, SSD recovery must be performed. After the analysis, the professional will inform the client about the damage and what paths will be used to perform SSD data recovery.
Advantages of the SSD over conventional HD:
Drive has a much smaller size, taking up less space;
More modern structure;
It is fast, with a speed that can reach 5x more than that of a hard drive;
Increases the performance of the computer;
More resistant, being less destructive in case of falls, however it is not indestructible, being able to present failures as well as other equipments of the type;
Allows much faster loading of files and programs;
Uses less electricity.
Did you like to find out what are the advantages of SSD? Then check also the solutions of Bot data recovery!
Talk to our experts and clarify your doubts!