The way we work has changed considerably in the last years. The dynamics and processes are different and today practically everything is done using a computer or smartphone.
Faced with this reality, data recovery services have become essential, but they need to be carried out safely and correctly.
At Bot, we recover hard drives, SSDs, smartphones, memory cards, flash drives, RAID servers and NAS. The entire procedure is carried out in a secure environment and respects international certifications.
Want to find out more? Check out this article to the end!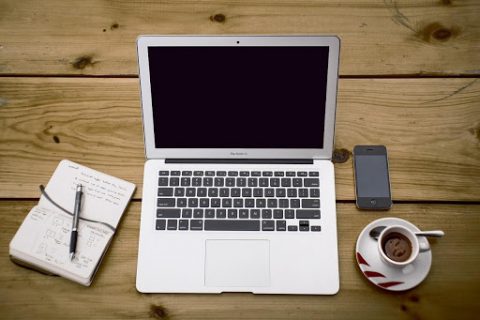 Data recovery, how does it work?
The company receives the device on which the files were lost. Then, an analysis is carried out to identify the problem and the best procedure for recovering accidentally deleted or lost files.
Depending on how the files have been lost, it is essential to carry out a hard disk recovery service with a specialist. If the procedure is done incorrectly, it can worsen the situation and even cause the total loss of files.
Recovery is usually done quickly, since one of Bot's missions is to meet deadlines. We work efficiently and assertively, from analysis to data delivery.
Data, photos, files, reports and other types of documents can all be recovered when done correctly. When files are deleted and go to the trash, we know that recovering this data is much easier.
But when a loss occurs and the files become "inaccessible", the procedure needs to be carried out with the help of specialized software and tools and handled by professionals with the necessary knowledge.
They will explore the entire drive to locate and safely recover it.
Count on Bot to recover deleted files
We recover hard drives, as well as other types of devices, using specific programs according to the history of each loss.
We analyze the service that needs to be done and quickly get back to the client with the correct diagnosis.
With Bot, you can recover your company's important information and files. You can get your photos, videos, music, documents and other data back.
Did you like to know how the data recovery process works?
Do you have any questions? Contact us and talk whith our experts now!