There's no doubt that forms of communication are increasingly accessible and make our daily lives much easier. Today, it's possible to exchange messages via Messenger, WhatsApp and also Instagram, one of the most used social networks at the moment.
But is it possible to recover Instagram direct conversations?
As there is an option to delete and cancel a message, it is normal for some data and information to be deleted before the recipient even sees it. But what about important information, including work data and professional projects?
In this case, it is possible to recover the data. We'll tell you more about it below. Check it out!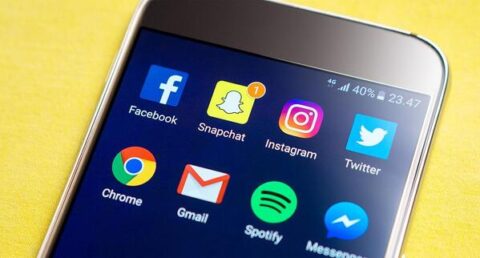 Recover direct conversations from Instagram
Conversations on Instagram can be made via direct, which allows messages to be exchanged on the social network. The application will store all the content exchanged, and the user can also delete and erase conversations as they wish.
Although Instagram doesn't offer the option of recovering deleted conversations on the platform, there are apps that promise to recover files. To do this, the user simply has to install it and follow the step-by-step instructions provided by the app itself.
However, as well as not being a guarantee, these programs can damage your smartphone, causing much more damage. The right way to recover files on your phone is to hire a professional or specialized company that will use its own secure systems.
Experts in recovering deleted files
It's important to note that recovering deleted files and conversations from Instagram Direct is not always an easy task.
The specialized company will have to carry out a preliminary analysis and inform the client what needs to be done, what resources and methods will be used in the procedure.
At Bot, we are specialists in recovering reports, photos, files and other types of information that are important to your business and have been lost. Whether by mistake or damage to the device, our company has advanced technologies to serve our clients.
Recovering deleted files is possible with Bot. Talk to our experts now. We have the solution your company needs!